So many cool things are happening. For one, it will be Summer and maybe the big ball in the sky will say hello!
More salon related news, we have some serious milestones happening.
As of June, Sara and Nicole will begin their transitions onto the floor as hair cutters. They have completed a portion of our training program, giving them the experience and education to begin taking clients. This is a fun and exciting time for both ladies. While they will still be in our training program, they are armed with more knowledge than many hairdressers in our immediate area. We have high expectations, so our training program has a lengthy and detailed path. Over the next year, the ladies will be transitioning to being on the floor full time as they complete their advanced training.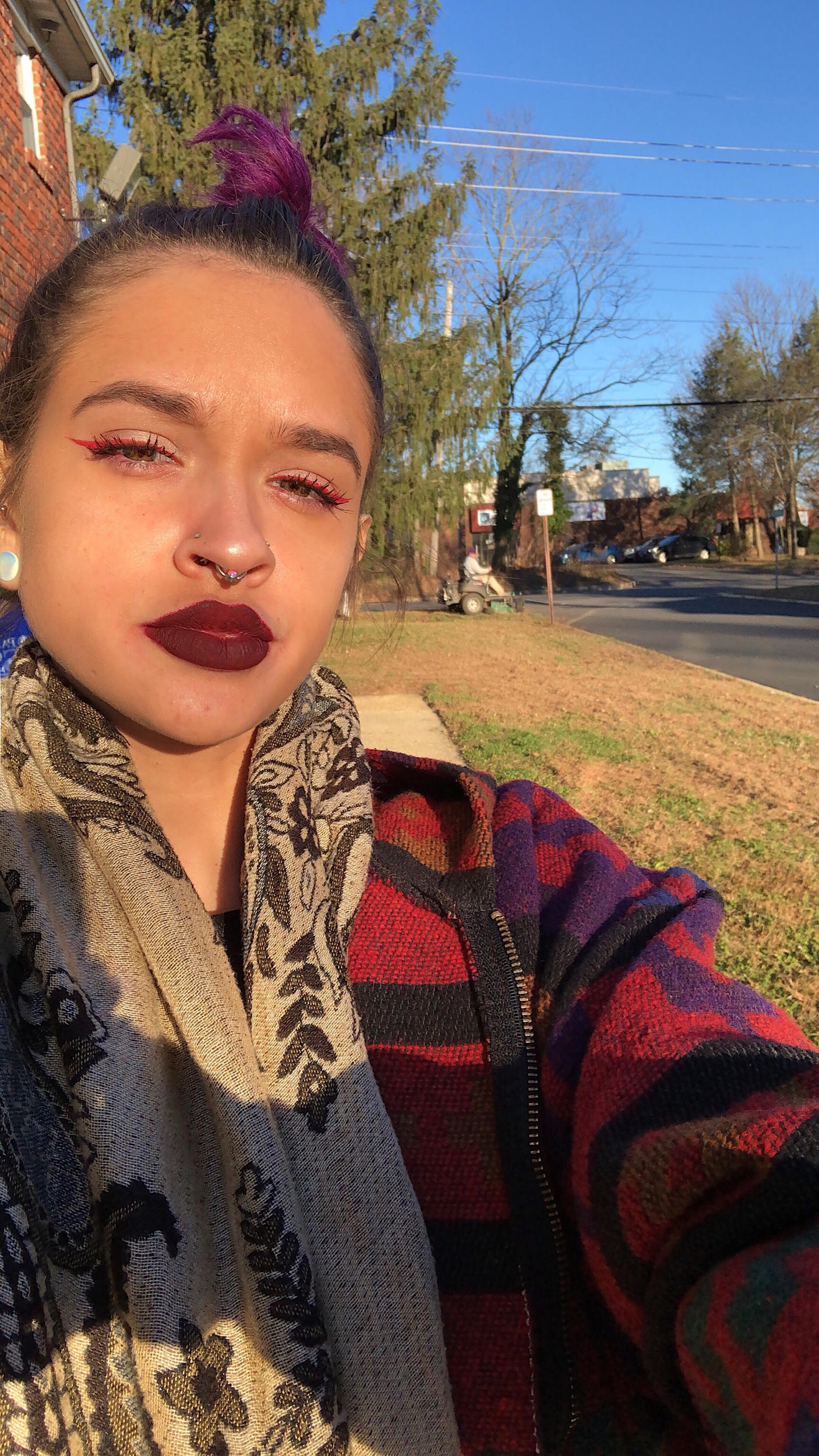 Starting in June, on Wednesdays, Sara and Nicole will be taking clients for haircuts at $35. Over the next year they will progressing to higher levels of our program and will have price increases as they graduate within our education program.
Please join us in giving Nicole and Sara a huge CONGRATS! They have been dedicated and hardworking; we are so happy to see them grow!
Additionally, June brings us another amazing person who will be helping with our front desk and organizing the front end of the House for us…. Don't worry we won't keep you in suspense forever!!!
XOXO
Mallory